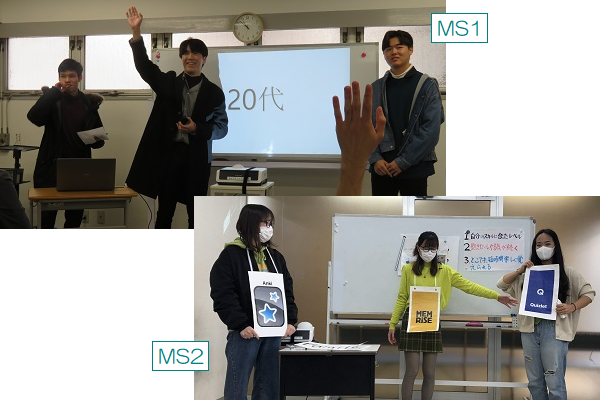 We had Project work contest award ceremony.
Students who were selected as the class representative by the vote in February.
《Representatives of Presentations Morning class①》
MS1 TRAN VAN HIEN,SEO KANGHUN,JUNG BOKYUNG [What you must to do in twenty's]
MS2 CHEN SU,LUONG THI NGOC,LIANG YIRAN [How to improve your memory]
Congratulations!